pages.
---
This page uses frames, but your browser doesn't support them.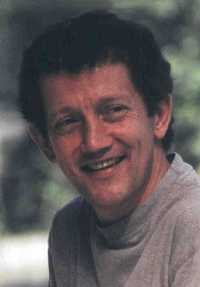 Either upgrade your browser or to see the pictures on this site follow the link below.
The above link will take you to a list of pages included on this site, they are listed in the order they have been uploaded or ammended. Each picture on this site has a page associated with it to give details of the picture and links to other pictures.
At the bottom of each picture page is a piece of standard text and three links. Because you are reading this I will assume your browser does not support frames, so don't click on the pictures link or you will end up back here!!
---
© Doug Vaugh, England 7th June 2005 Contact me Doug Vaugh